Tips for Getting Financing from a Bank
---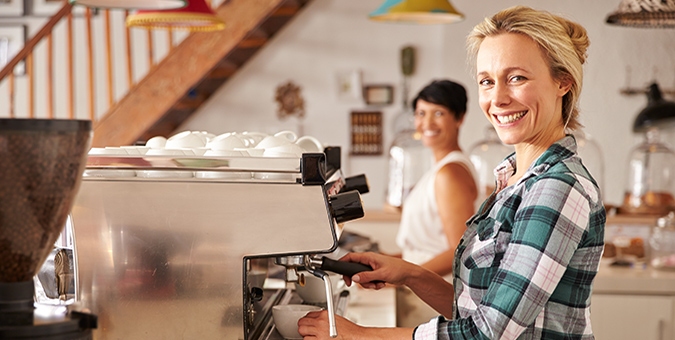 You've turned your great business idea into a business plan and have maybe even started selling your product or service. Perhaps you used some savings to start your business, or had family and friends who invested with you. Now your business is taking off and you need more capital to reach that next goal, which might be more equipment, space, or employees. When looking for financing, why not start with your own bank? They already know you, so here are some tips when talking to your bank:
Make sure you have a clear business plan. Your banker is going to want to  see what your goals are, how you intend to grow, your marketing plan, and any financial objectives you have. Be very clear with your banker about how much money you will need and how you intend to pay it back.

Familiarize yourself with your credit report before you meet with your banker. Be prepared to explain any "blips" on the report so your banker will know you are experienced and a good credit risk.
Outline your mission and your objectives, your business strategy, and exactly how and when you intend to be able to pay back the loan. Your banker WANTS to loan you the money to help you be successful, but they do not want to put you in a difficult position where you might have trouble paying it back.
Your business banker can become an important advisor to you as your business grows, and can work alongside you to make sure that the growth is steady and help you tackle any hurdles you may face. Make sure you are using your banker for good advice and expertise – after all that's what they're there for!