Southwest Missouri Bank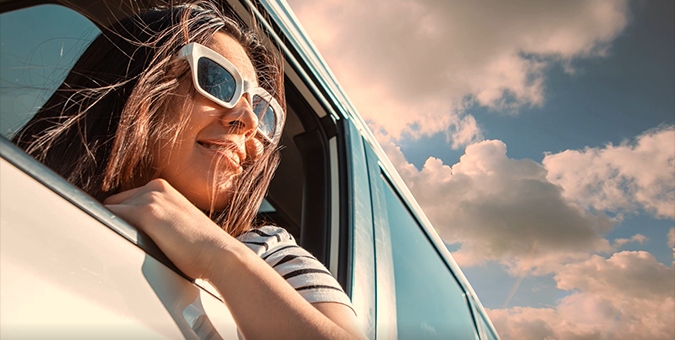 Personal Loans that work for you
We offer competitive rates, flexible terms, and the best customer service you'll find. Stop in to see one of our friendly lenders or get prequalified online. Here at SMB, we make banking and borrowing easy.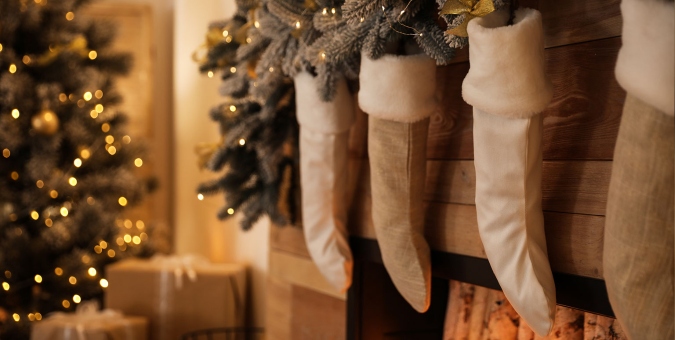 Black Friday & Cyber Monday Top Fraud Tips
While everyone is busy during the holidays, the bad guys are busy too. But they're not shopping for the same things you are. Here are 10 ways you can keep you and your money safe this holiday season.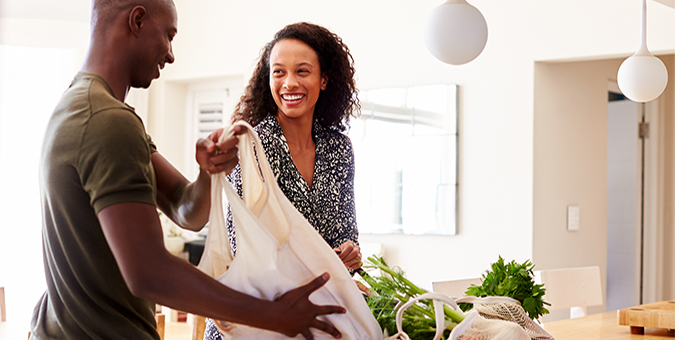 Get rewarded for your everyday purchases!
Earn points and cash them in for gift cards and travel packages - just for using your SMB debit card.
"Love working with SMB personally and for business."
"Absolutely the only place to bank."
"SMB has always been there when I needed help."
"We have gotten all of our home and auto loans here for almost 20 years!"
"SMB has always been there when I needed help."
"I chose SMB for my home loan. They've taken care of me for everything else, so why would I go anywhere different?"
The absolute best customer service every time, so polite and happy to help, never a phone wait and they're local. Also the app is nearly flawless. Been with SMB 3 1/2 years and I've got no plans to switch. Thanks SMB!
"SMB has always been there when I needed help."
Opened my business over 10 years ago with the help of SMB! They still take great care of me.
This is our bank. They're part of our family!
"The bank I've used for twenty years and I can't imagine a bank that could be better."
"Best bank in the area. Love SMB."
"We have been banking with SMB for over 25 years. Checking, savings, and loans, they are the best ever. We will always bank with SMB."
"The best bank there is. Will never go anywhere else. You rock SMB."
"I moved away from the Joplin area and SMB is still our bank!"
"Love our home town bank and the service they provide!"
"Best bank, hands down!!"
"Local, friendly, and always great customer service!"
"SMB customer service is Amazing!"