The #1 reason you need a banker
---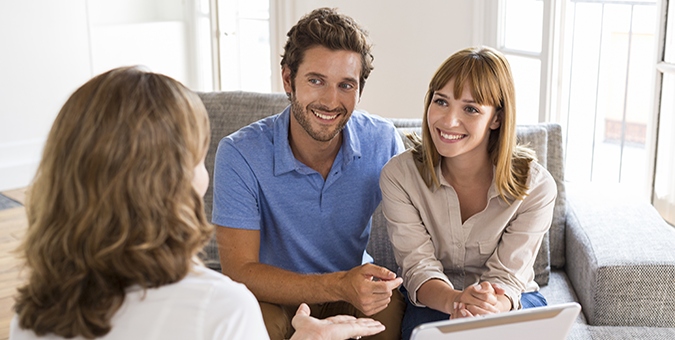 How do you like to handle your banking? Do you prefer online bill pay and your debit card, or do you like to pay in-person with cash? Perhaps you're somewhere in the middle. Can you guess what everyone has in common? Everyone needs a banker – and here's why.
Banking is about people.
Who do you turn to when you need advice and need to discuss plans? Do you have a wise person to listen and help? No machine or computer will ever totally replace an experienced banker who can listen to you, weigh the options, and give you advice on the best path to take. A thoughtful banker will listen carefully, will ask questions, will draw on past experience, and then will give you advice.
So when you are faced with a big question such as "Should I really buy this house?" or "Will I be ready for retirement?" make sure you have a banker you trust who will give you good advice.
Build a relationship now, because it's never too early to find the right person to be there with you through all your future financial decisions.
Meet our people - we're here to help.