A Gift for YOU…SMB Rewards!
---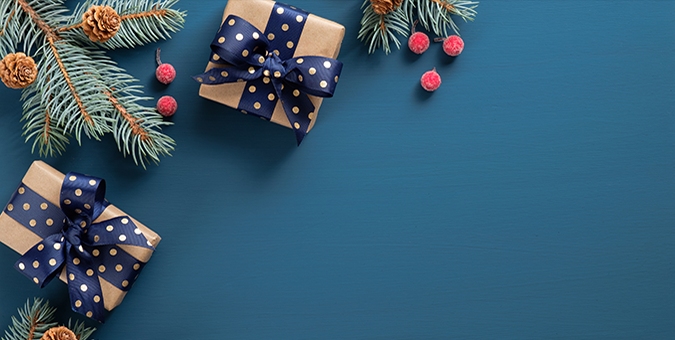 It's that time of year when SMB Rewards come in VERY handy. You're shopping and realize that a gift card might be just the thing for Aunt Marie. Then, you check your points and find an SMB Christmas miracle – you have enough points for TWO $50 gift cards!
Seriously, it's easy to earn SMB Rewards. Here's what to do:
1. Sign up for SMB Rewards – it's free.
2. Earn points on all SMB debit card purchases.
Sign for your purchase and earn one point for every $1 spent or enter your PIN and earn one point for every $2 spent.
3. Check your points balance anytime you'd like.
4. Redeem your points for gift cards at restaurants and retailers nationwide.

Have fun earning those rewards points!