Buying your first home? Check out these three tips!
---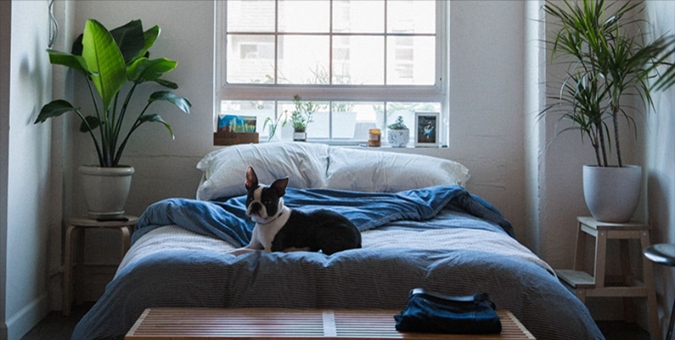 Buying your first home can be an exciting and thrilling adventure. Check out these quick tips before you buy.
Don't assume
You might assume you can't afford to buy a home, but sometimes it's easier than you think. There are programs out there that require little or no down payment. Your mortgage might be less expensive than rent, and you'll be building equity in your home with each monthly payment. Contact a lender to review your options – you might be surprised!
Know your credit report
Your credit is important as you research mortgages and various programs available to you. Make sure you know what is on your credit report and its impact on interest rates and terms. You can check your credit for FREE at
annualcreditreport.com
. Your lender can also answer any questions you might have and can give advice on building credit.
Get prequalified
Especially in a hot real estate market (such as the one we're experiencing right now) it makes sense to get prequalified. You will know ahead of time how much you can borrow, and the seller will know you can back up your offer. Prequalification is easy and can be done online.
Happy hunting for the home of your dreams!