How to spot a telephone scammer
---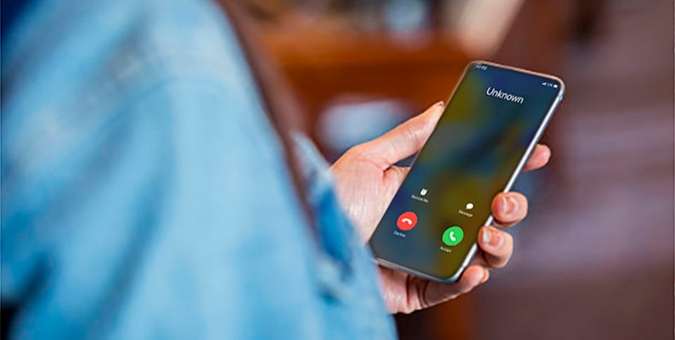 Telephone scammers often impersonate government employees to gain your trust and steal your money or personal information. Here's how to spot a scammer even when you can't see them face-to-face.
Government agencies will never call or text you out of the blue and demand immediate payment to avoid arrest or other legal action.
Government agencies will never ask you to pay fines or fees with gift cards, prepaid debit cards, wire transfers, internet currency, or by mailing cash.
If you receive these calls or texts, hang up or ignore them, and talk to friends and family to make sure they do the same. Consider blocking the phone number on your smartphone to avoid future calls from the same number.
*Information from the Cybersecurity and Infrastructure Security Agency (CISA)