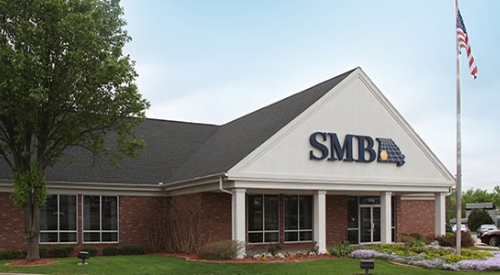 2530 N Range Line
Joplin, MO 64801
Phone: 
(417) 206-6800
Fax: (417) 782-4277
Lobby Hours:
Monday - Friday: 8:30 AM - 5:30 PM
Saturday: 9:00 AM - 12:00 PM
Drive-Thru Hours:
Monday - Friday: 7:30 AM - 6:00 PM
Saturday: 7:30 AM - 12:00 PM
Greetings from SMB at Zora and Range Line. We want to help you with anything from checking accounts to estate planning, so please stop by and experience customer service at its finest. To all of our current customers we say thank you for your loyalty. And to future customers – we are excited about the opportunity to earn your business. Come see us!
Jonathan Dawson, Senior Vice President and Branch Manager